About us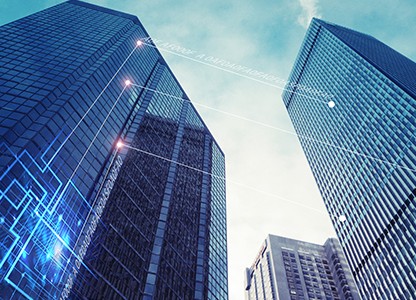 About us
Beyond Pharmaceutical Co., Ltd is a supplier and provides chemistry and manufacture solutions for specialty chemical, pharmaceutical in China.
Beyond Pharmaceutical's core business are specialty chemicals, advanced intermediates Custom manufacturing, especially including indoles & azaindoles and indazoles& Aza-indazoles, and Grubbs Catalyst ; Hoveyda-Grubbs Catalyst and Umicore M1.
Also, If you are looking for rare research chemicals that are not in our database, we are focus on custom synthesize them for you.